RST Providers and Assesors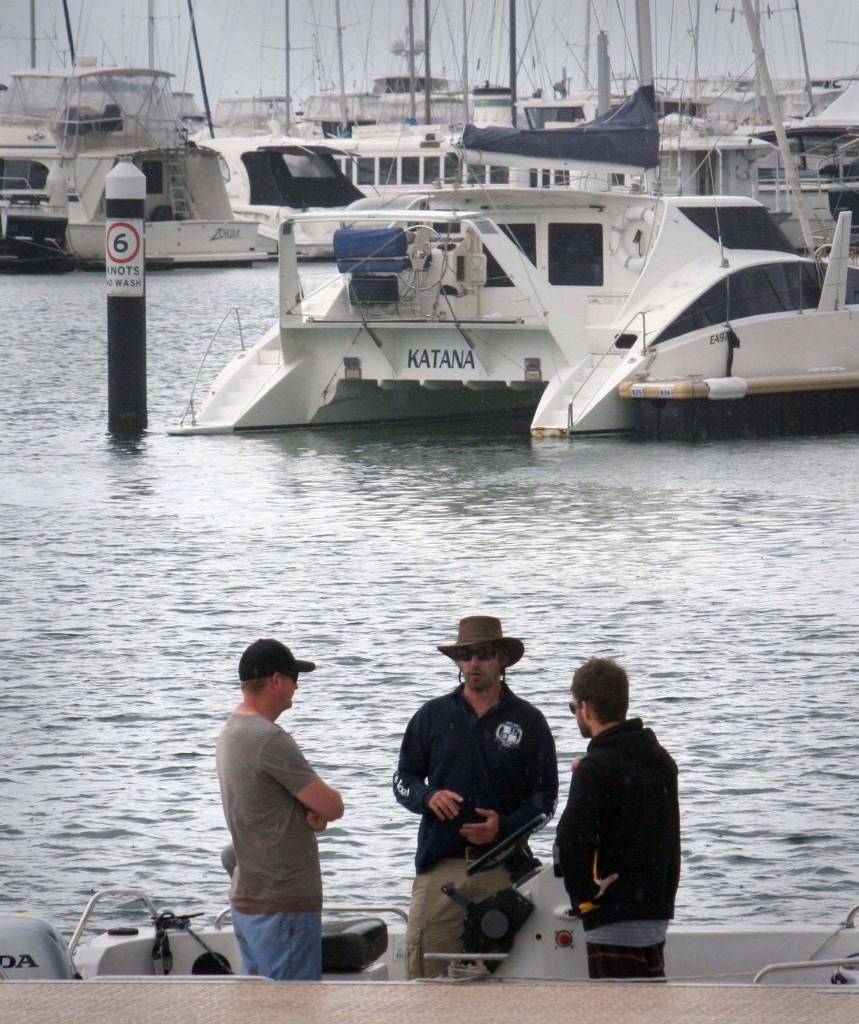 Where can you find good RST Providers? Unlike motor vehicle licensing, The Department of Transport does not directly provide RST Assessment services. However, the Department of Transport does attempt to regulate who can and cannot legally provide skippers tickets. It is important to ensure that the training provider you use is an approved and accredited training provider.
Since the implementation of Recreational Skippers Tickets in 2006, there has been a concerning increase in the number of unauthorised RST providers and assessors operating in Western Australia. These RST providers often advertising on less regulated classified websites such as Gumtree etc. Stick to fully accredited and professional trainers such as 
Perth Boat School
, 
Skippers Ticket School
,
Skippers Ticket Perth
,
Skippers Ticket Mandurah
 and 
SkippersTicket.Com.Au
 to ensure the legality and safety of your training experience.
In most cases you can simply make your booking through an authorised provider. You can also choose which boat ramp your wish to do your assessment at. You can usually opt to meet your instructor at the ramp and they will begin your training day by going through the theory examination before taking you out on the water to learn the practical skills and be assessed.
How Much Does a Skippers Ticket Cost?
You may find yourself asking this very question. Depending on who you ask, the answers vary a lot.
As the Recreational Skippers Ticket training and processing is done by independent companies on behalf of the Department of Transport, the cost (and quality) of your RST training can vary. Have you got plenty of prior boating experience? Or are you a total beginner and looking for more time in the water with an instructor to grow your confidence? Have you got your own vessel? These factors play a part in how the level of your skippers ticket cost. Having said that, the following average prices have been compiled by checking the courses offered by some of Perth's main RST training providers.
Standard Course (inc. theory and assuming some limited prior experience): $160 per person
Beginners Course (inc. theory and providing extra time for boat handling training): $280 per person
Many skippers ticket training providers offer the option of doing the training and assessment in your own boat. This may bring down the skippers ticket cost and allow you to do your examination in a vessel your comfortable in. Also, with most providers, you can bring down your skippers ticket cost by getting friends together and booking as a group.